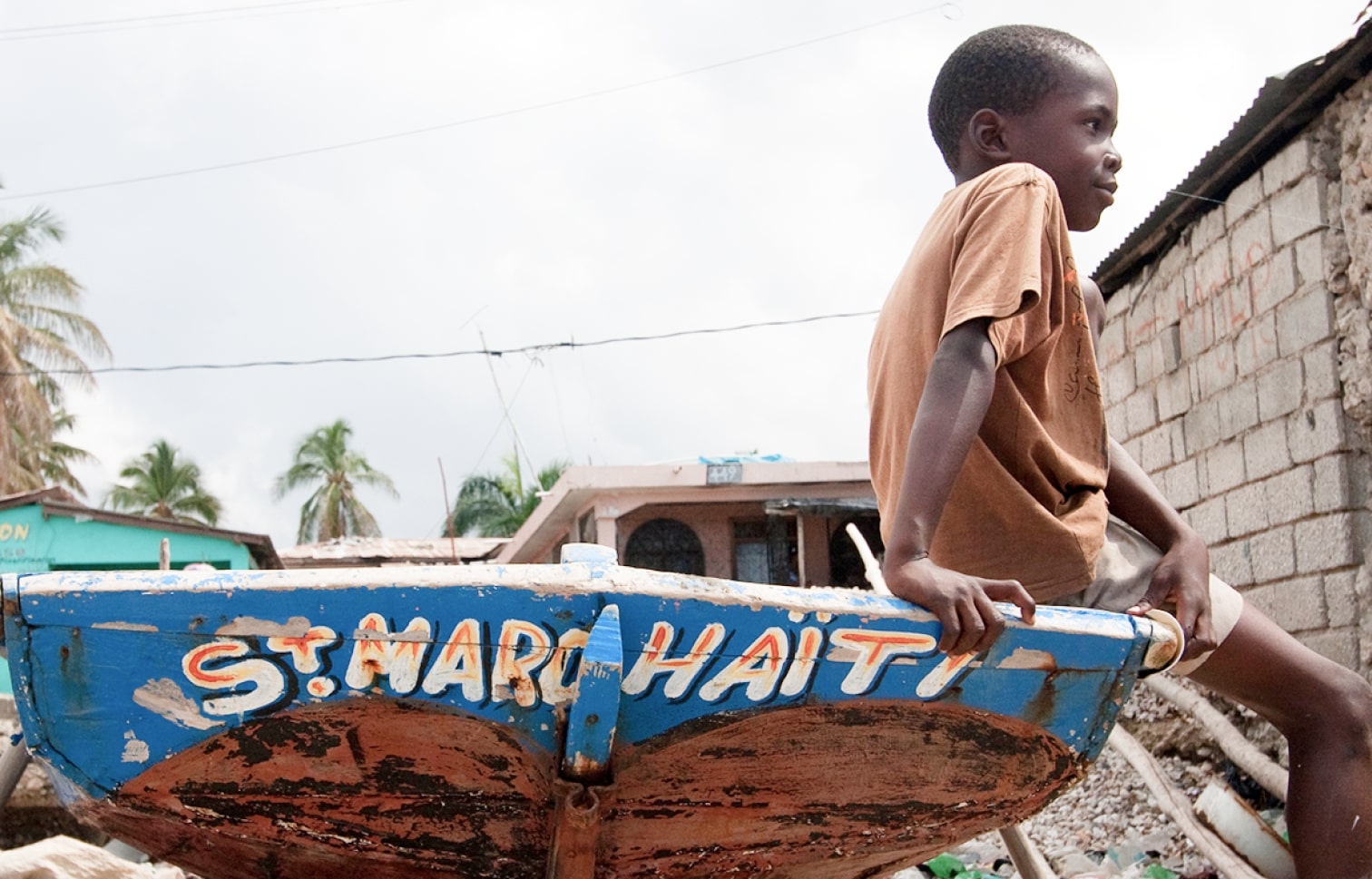 YWAM
St. Marc Haiti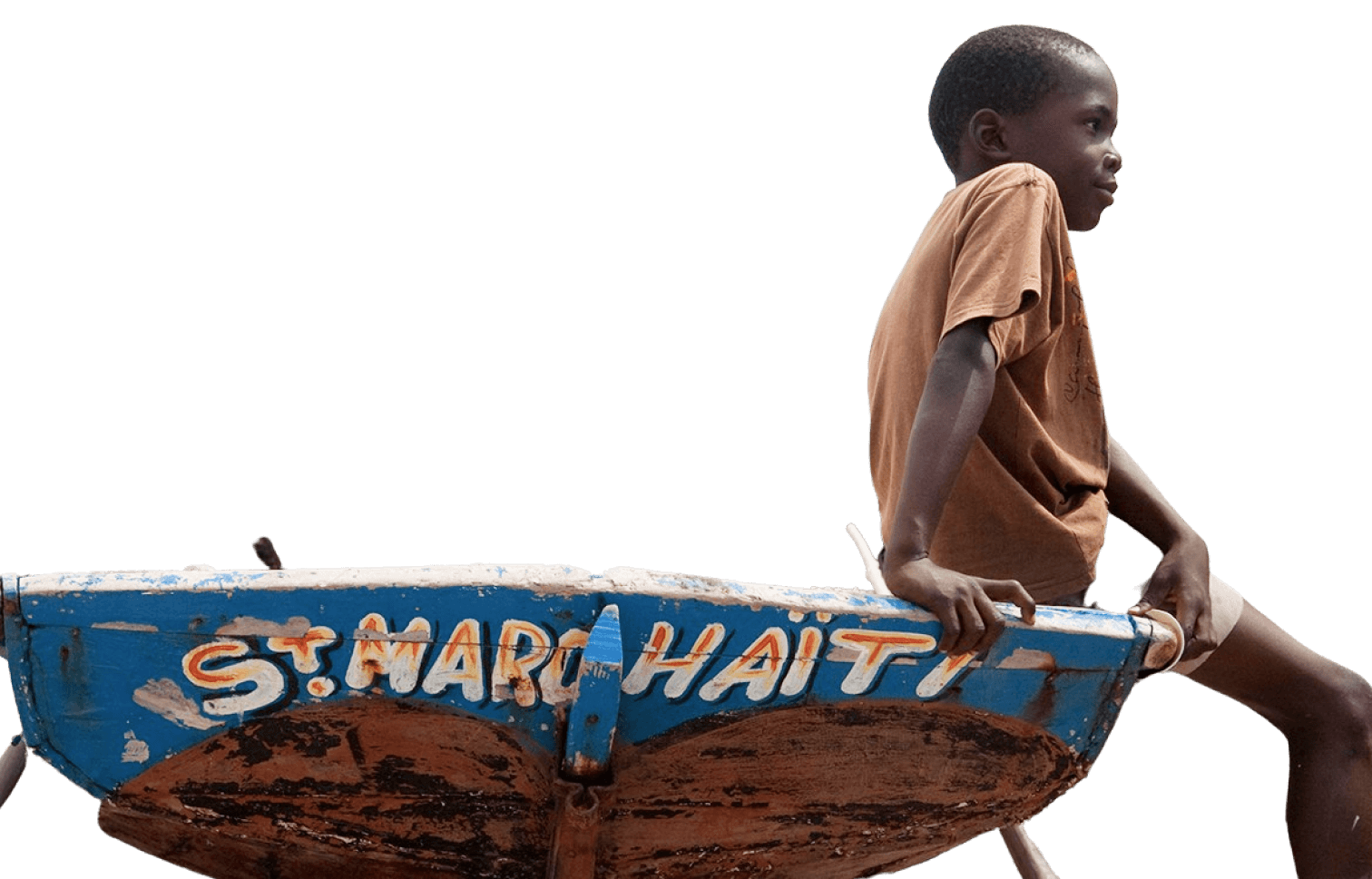 Championing Youth to Bless Haiti and the Nations
Get Involved
Discipleship Training School
Reflect Jesus to the World
Spend 5 months stretching yourself by serving in a cross-cultural setting. Anchor yourself in the word, discovering who you are and who God is. Then spend an intense journey to change the world with your newfound knowledge.
Youth With a Mission St. Marc Haiti
We are called to walk daily with Jesus. This is our expression.
About Us

Get to Know YWAM St. Marc