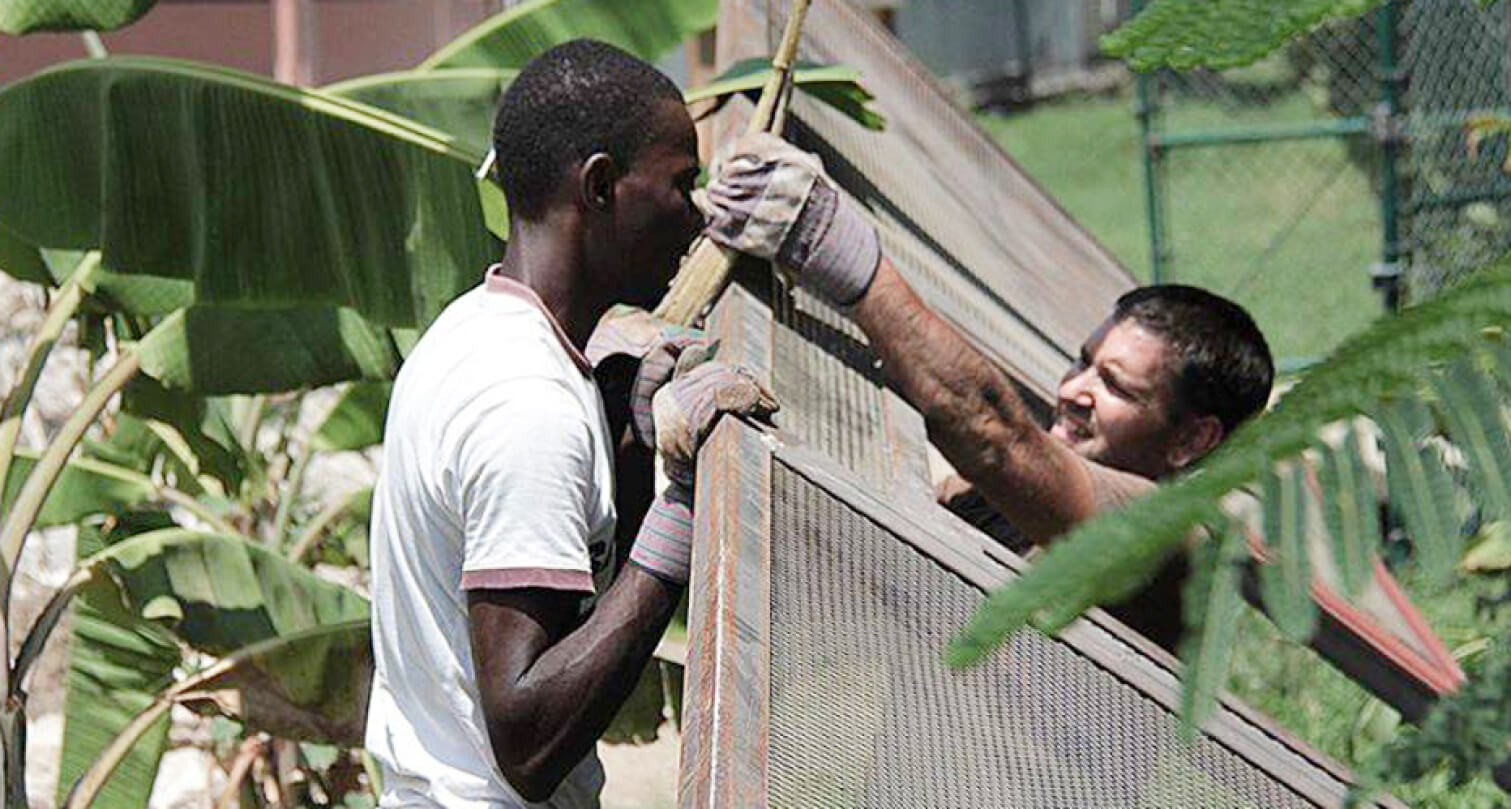 Experience God in a Whole New Way
Season of Service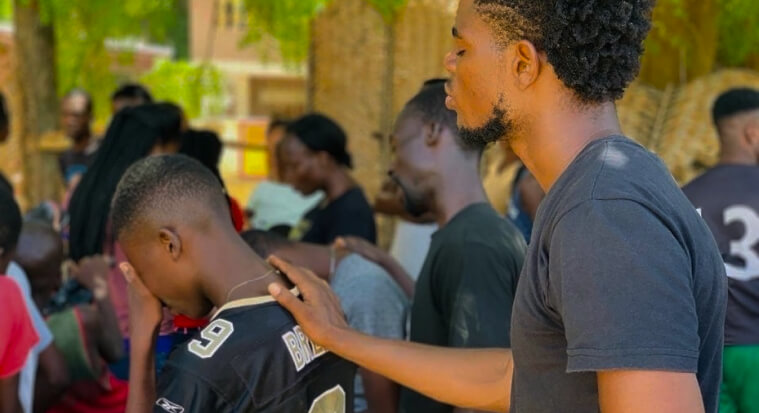 What is An SOS?
It is a time set aside to give, grow, learn, and experience God in a whole new way.
Come volunteer with us and put your skills to good use improving and moving the kingdom of God further and faster in Haiti. We are constantly looking for help with the many projects that we have on the base, from cooking to auto repair, and we need your help. Come be apart of what God is doing in Haiti through YWAM.
Testimonies

During my service with YWAM God revealed to me that I need to grow and broaden my comfort to pray and speak about God among strangers. That sometimes even the simple things mean more than the large.
- Holly, Washington

God taught me that He wants to to use us everywhere, in everything. No matter where you and I are, the people are people are just like you and me.
- Tricia, Tennessee

I feel more humble here seeing what true need looks like and it has helped me to start putting my own problems into a better perspective.
- Christeanna, Washington
Come, join the work we are doing
What are the Next Steps?
Apply Now!

Cost - $300 USD per month
Date - Whenever you are free
Questions?
Email Us!