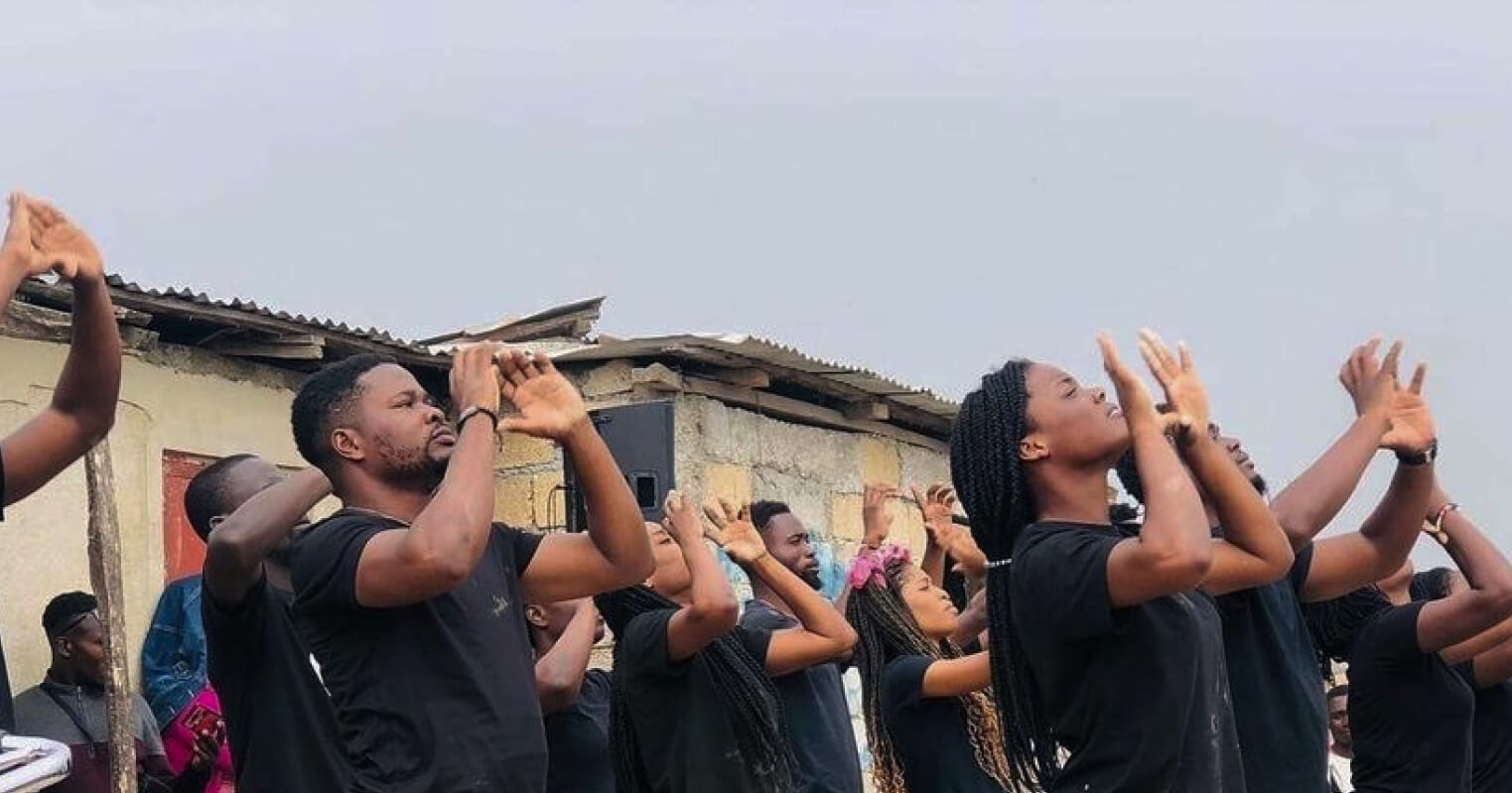 Discipleship Training School
What is DTS?
1. Lecture Phase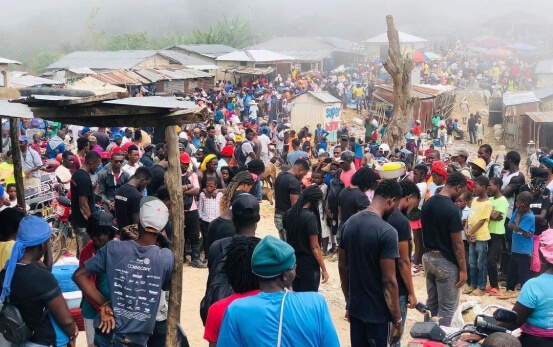 Lecture phase is 3 months of receiving an anchoring in the word, discovering who you are and who God is, and equipping you to change the world.
PREVIOUS LECTURE PHASE SUBJECTS
Father Heart Of God
Relationships
Internal Healing
Community Outreach
Prayer
World View
Spiritual Warfare
Laying Down Your Rights
Apologetics
Identity
Spiritual Giftings
Freedom Living
2. Outreach Phase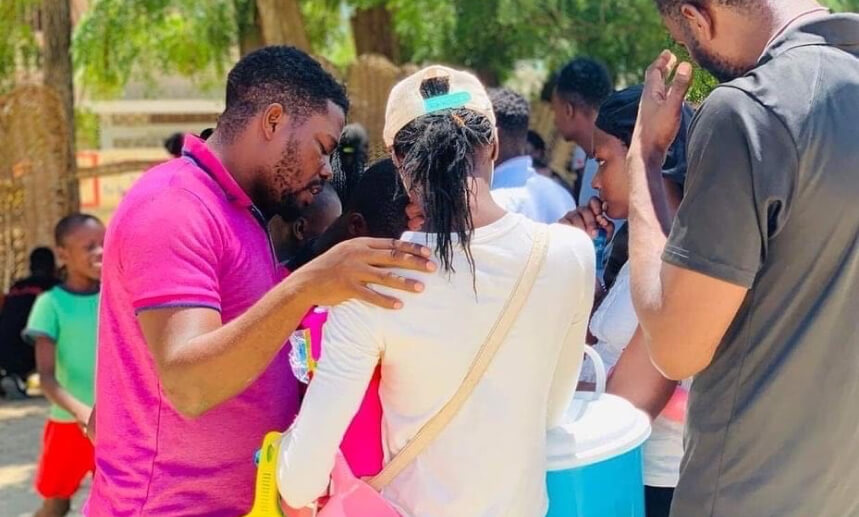 Outreach is an intense 2 month journey to change the world with what you have been equipped with during the lecture phase.
Past Outreaches
Argentina
Haiti
Dominican Republic
Closed Country
How Beautiful On The Mountains
Isaiah 52:7
Are The Feet of Those Who Bring Good News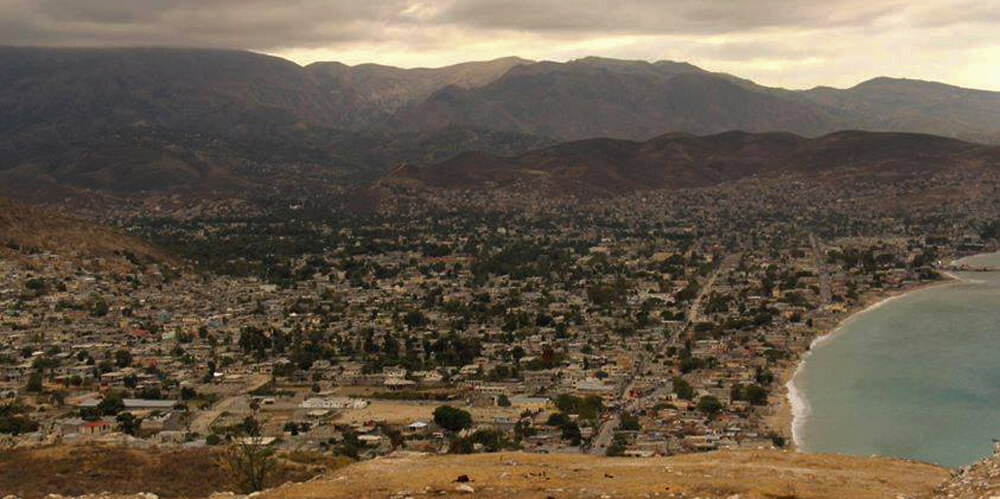 Program Information
Cost
$4000 with additional (Possibility of fundraising an additional $500 during lecture)
Apply Now