What Is Radikal Youth Group?
We want to be Radical for Jesus no matter where we are. This is the goal of Radikal youth group: To train and disciple young people with a Biblical worldview - that they might go out and be influencers in their communities.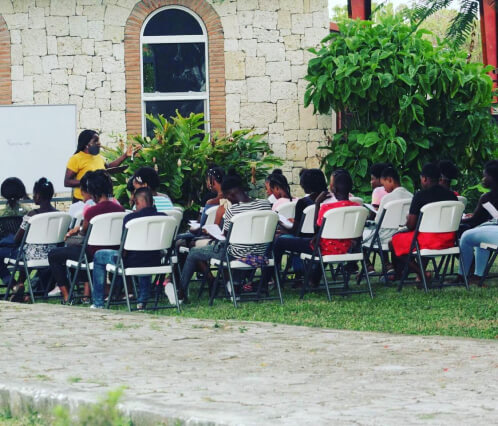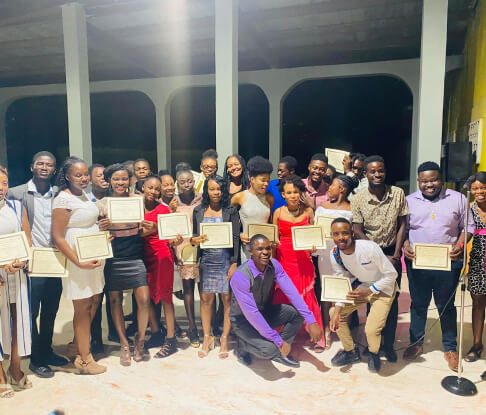 Radikal youth group welcomes all youth between the ages of 14 and 26 to participate in discipleship classes 3 times a month. The classes contain elements of Biblical study on a diverse set of topics ranging from Biblical worldview, the Character of God, Spiritual Warfare, Personal introspection, Defining Sin, and leadership development. Radikal members sign up for a group starting at Phase 1 where they learn about the foundations of Christian Living. Once they have completed enough classes they graduate to the Phase 2 where they learn about applying biblical principals and teaching to their personal life and environment. The final Phase 3 takes them through a process of leadership development, essentially applying everything they have learned in phase 1 and 2 to their own identified areas of influence. We have over 200 youth involved in Radikal and we are seeing God move in really amazing ways each week.