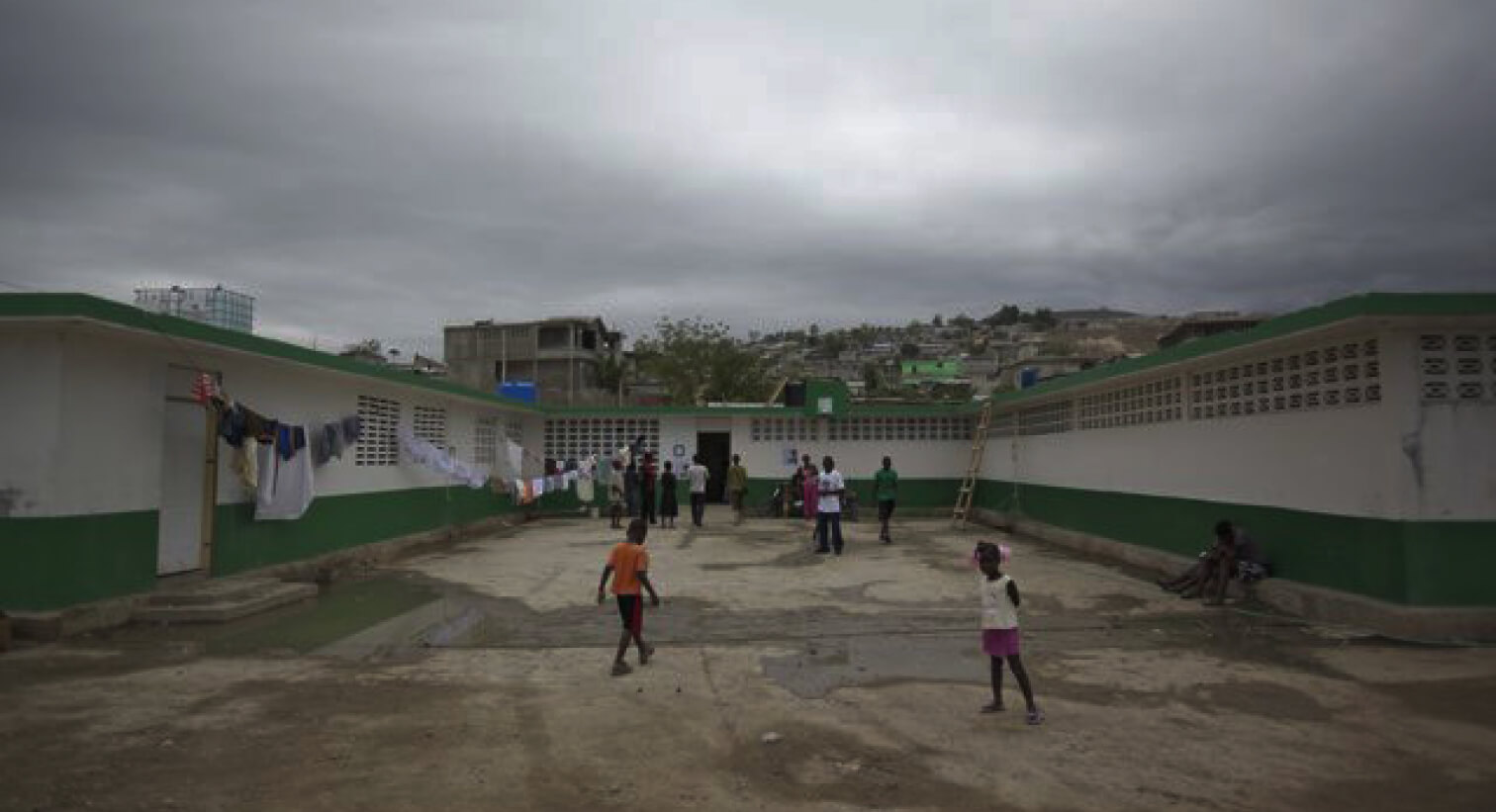 Youth With A Mission
About Us
St. Marc Haiti
About YWAM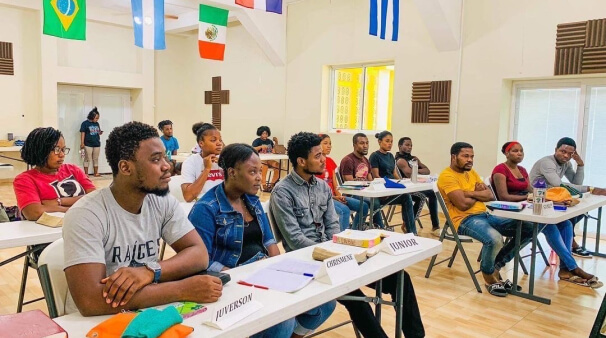 YOUTH WITH A MISSION is an international movement of Christians working to help make a difference in a needy world. Founded in 1960, it is now one of the largest interdenominational and international Christian ministries, with about 16,000 volunteer staff (and thousands more affiliated workers) based in over 1000 locations in over 149 countries.

In addition, tens of thousands more people from scores of nations are involved on a short-term basis each year. Coming from many different backgrounds and working in a wide range of situations, YWAMers are united in their desire to be part of changing people's lives for the better. They have responded to the "Great Commission"—Jesus' command to His disciples to go into all the world and tell the Good News.

They believe the gospel of Jesus is not just about words, but also actions. So they share their faith through many different kinds of practical help—from agricultural training to running medical clinics—as well as telling about the Christian beliefs that inspire their actions.

There are three strands of ministry weaving throughout all that YWAM does:

Evangelism is an integral part of both training and mercy ministries, but also an emphasis of its own. Drama, music, performing arts and sports camps are among the creative tools YWAM staff use to share their faith in a way that makes sense to their audience—whether it be teenagers, elderly refugees, or an unreached people group.

YWAM also engages in church planting, in coordination with churches and denominations, or on its own among people groups who don't have churches among them yet.

Mercy Ministry meets some of the practical and physical needs of over 400,000 people annually. Caring for street children in South America; aiding in the recovery of drug addicts in North America and Western Europe; feeding and housing refugees and women in need in Africa and Asia, operating ocean-traversing ships demonstrating and declaring the Good News practically and verbally, are just some of the ways in which helping hands are extended.

Training and Education aims to better equip Christians to serve others in everything from agriculture and health care, to drug rehabilitation and biblical counseling. Through the mission's degree-granting University of the Nations (see also the Kona Campus—largest UofN campus), staff can study in specialized areas such as science and technology, communications, the humanities, and Christian ministry.

The basic YWAM school that is a requirement for applying as YWAM staff, and serves as a prerequisite to all other training programs, is called Discipleship Training School (DTS).Each year some 10,000 students follow one or more of several hundred schools—in 250 different locations. Most YWAM schools combine classroom teaching with practical service application.

For more information visit uofn.org.
What About Youth With A Mission, St. Marc, Haiti?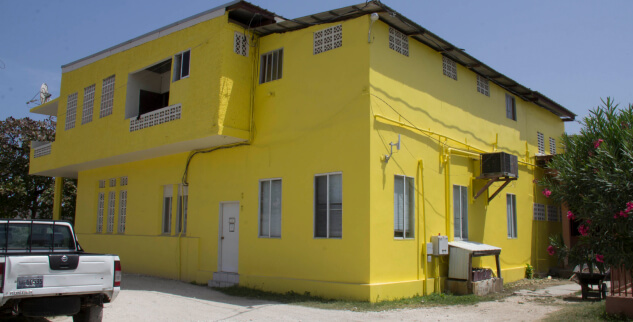 YOUTH WITH A MISSION is an international movement of Christians Youth With A Mission established a permanent facility in St. Marc, Haiti in 1991 after five years of planning and a variety of short-term ministry projects in the country. Emphasizing YWAM's three-fold ministry of training, evangelism, and mercy ministires, our staff, under the leadership of Terry Snow, provides outreach opportunities for teenagers and adults who want to participate in missions and learn more about God's call to evangelize the world.

Our Vision is to see Haiti becoming a blessing!

"As you have been an object of cursing among the nations, O Judah and Israel, so will I save you, and you will be a blessing. Do not be afraid, but let your hands be strong." (Zechariah 8:13)

It's ironic that Haiti, being the point of entry for the Gospel into the western hemisphere through Christopher Colombus in 1492, is known today for voodoo, poverty and government turmoil. Yet we believe that God has a plan for Haiti. From this nation blessing will go forth! How? By Haitians proclaiming the Gospel throughout the nations. This nation, known for poverty, will be known for giving. As it was known for unrest, it will be known for peace, and the nations will be blessed because of her.

Today, we are beginning to see Haitian missionaries raised up. We believe this is a sign that our efforts of advancing the gospel are prevailing. As we see more Haitian missionaries going out we will begin to see the nation healed. Poverty will be broken as the church begins to give. Haiti will be transformed from "Mission Field" to "Mission Force".
It's Time To Transform
Haiti
Get Involved