What Is Widows Ministry?
The Word of God repeatedly urges us to care for the widows in our midst. Several years ago Shelly Nettles felt an urging from the Lord to do something about this. YWAM St Marc is located in one of the poorest neighborhoods in our city and elderly women find even less support than everyone else.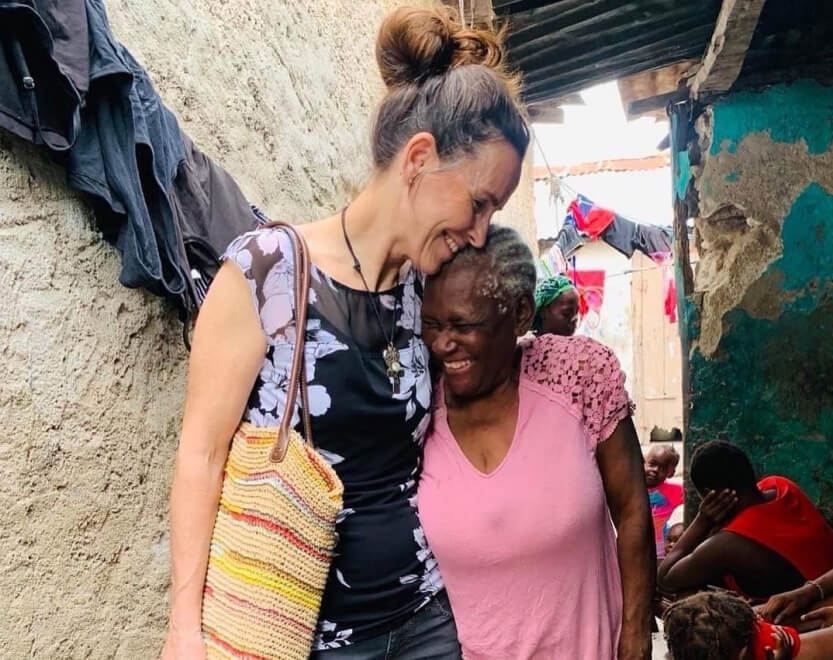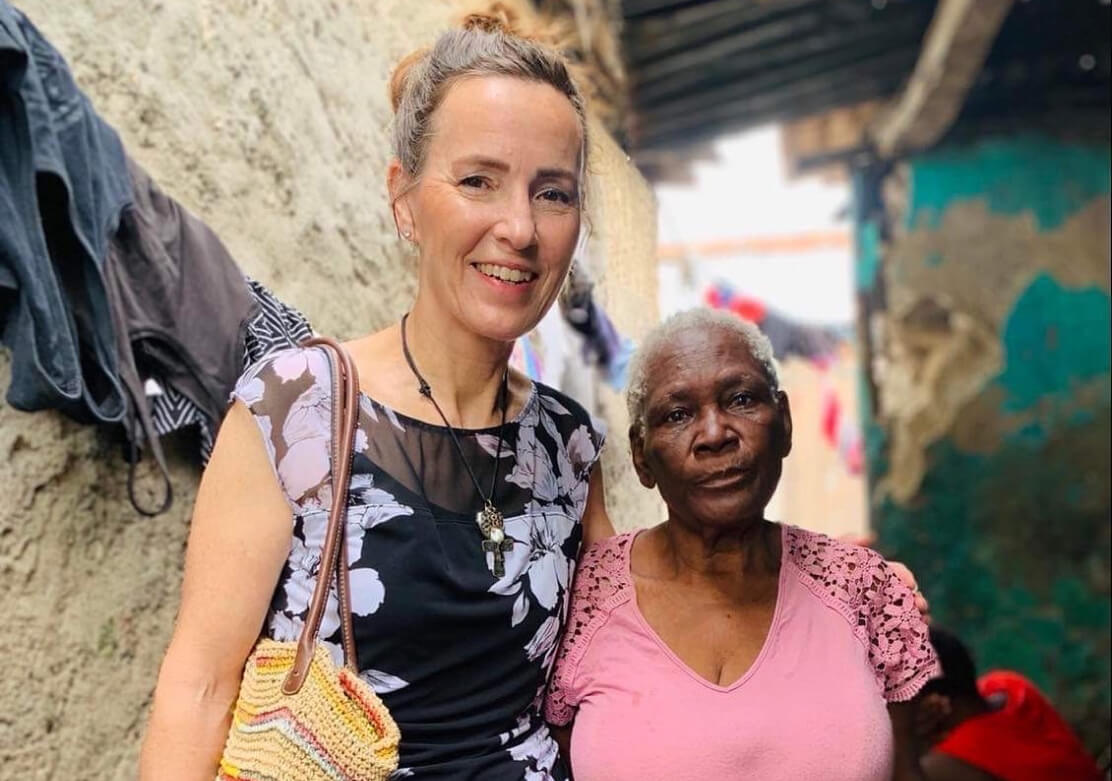 The church is ill equipped to handle all the demands and needs of their congregations so people often fall through the cracks so to speak. Shelly Nettles, a staff and elder with YWAM St Marc for many years, found about 20 widows in our crowded neighborhood and started ministering to them practically and spiritually. Shelly sadly passed away a few years ago. One of the ways to honor her memory is to keep this vital ministry alive. So, with the word of God and His blessing, her sister-in-law Ingvild Snow continues the ministry in her legacy. Together with Gesnick, who also helps translating, they chat about life while visiting, pray with and offer practical help depending on the need.